The regulations surrounding "Personal Lubricant" in Japan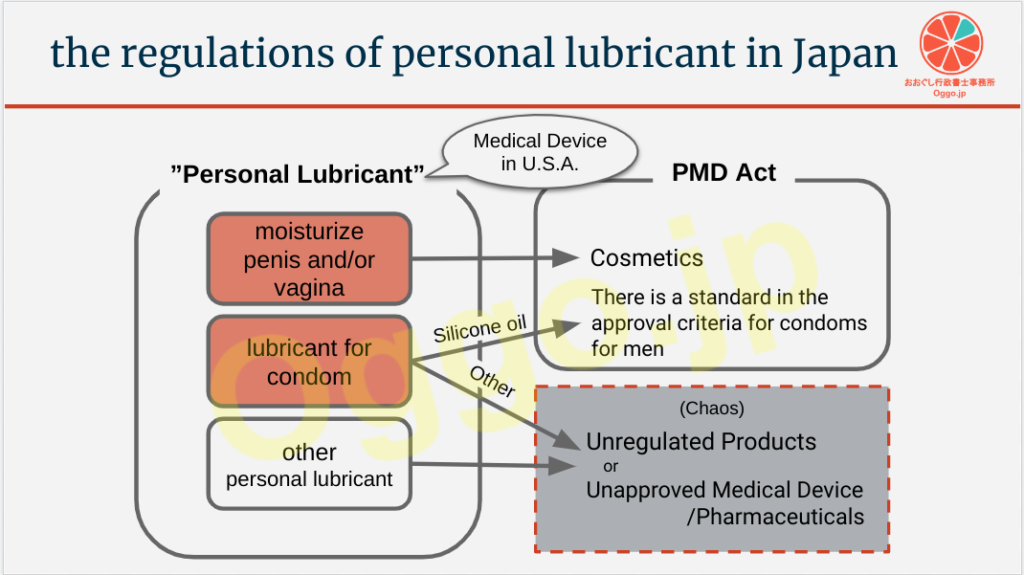 Japan, the country I live in, is well known as a sexless nation.
But fortunately we can buy personal lubricants at local drugstores. They're usually displayed next to condoms.
This time, I would like to focus on the regulations surrounding "Personal Lubricant".
The regulations of personal lubricant in Japan
Actually, It is chaotic in the real market because it has been not well regulated yet.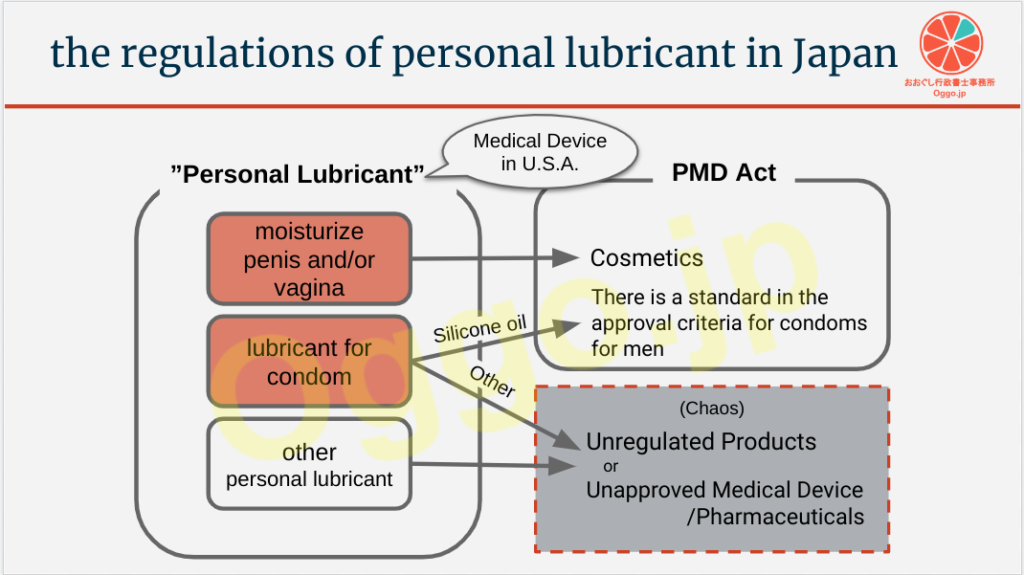 Roughly speaking,
If the product intends only to lubricate, it can be categorized as a "unregulated product"
If the product is actually effective or advertised to be effective on the human body and it is within the range of cosmetics (such as moisturizing), it can be categorized as a "Cosmetic", and if it is not within the range, it can be categorized as a"Pharmaceuticals".
Note: In the case of actual business, we strongly recommend that you do not make a self-judgment, but make inquiries for each product to ensure the classification.
What will happen to Japanese regulations in the future?
There are the following facts that can be confirmed at present.
FDA requires to have a Class II Medical Device 510(k) clearance to sell a personal lubricant in the United States.(Reference 1 and 2)
They are defined that including this sentence "intended to moisturize and lubricate, to enhance the ease and comfort of intimate sexual activity, and supplement the body's natural lubrication."
There is a Medical Device Category Name "Dental Lubricant(歯科用潤滑材)" in Japan.(Reference 3)
The definition is "義歯と口腔粘膜との間の潤滑不足による不快感を抑制するために、義歯床、人工歯又は口腔粘膜表面に塗布して潤滑性を付与する材料をいう。医薬品及び生物由来材料を含むものを除く。(Google translate: A material that is applied to the surface of a denture base, artificial tooth or oral mucosa to impart lubricity in order to suppress discomfort due to insufficient lubrication between the denture and the oral mucosa. Excludes those containing pharmaceuticals and biological materials.)".
In my opinion, personal lubricant is the kind of product that should guarantee the quality and safety.
Because it's applied to mucous membranes of course.
And I think it's difficult to control it if the"personal lubricant" is an unregulated products.
I think it is an important product for sexual wellness, so I hope that the regulations will be properly organized in Japan.
And I see some products that were advertised as "tasty","lickable" or "safe to eat".
These are not distributed as foods of course, so I'd say they were Inappropriate advertising:(
Oggo.jp
Oggo.jp supports people who are thinking of doing business in the field of femtech in Japan.
Our office provides consulting not only for medical device license-related procedures, but also for sellers' worries such as "I can't decide which way is better to go whether to cosmetics or to unregulated products!" Or "I don't know the rules to sell in Japan."
The first consultation is free.
Please feel free to contact Oggo.jp whether you are in the planning stage or have a product already in hand.
References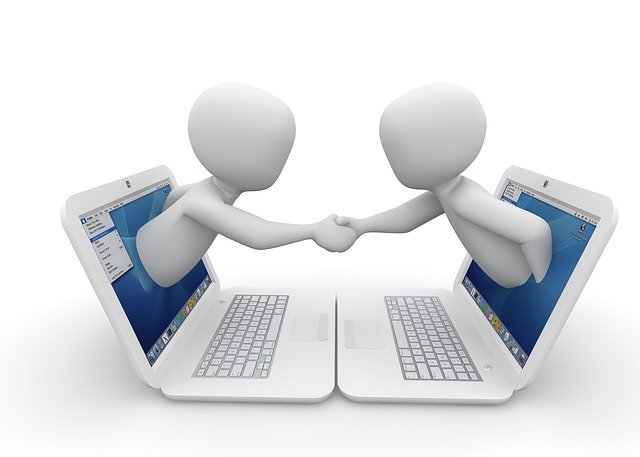 お気軽にご相談ください。
・初回相談は無料です。
・行政書士には秘密保持の義務が課せられております。
・フォームに入力されたメールアドレス以外に、当事務所から連絡差し上げることはいたしません。