Period Undies and Cloth Pads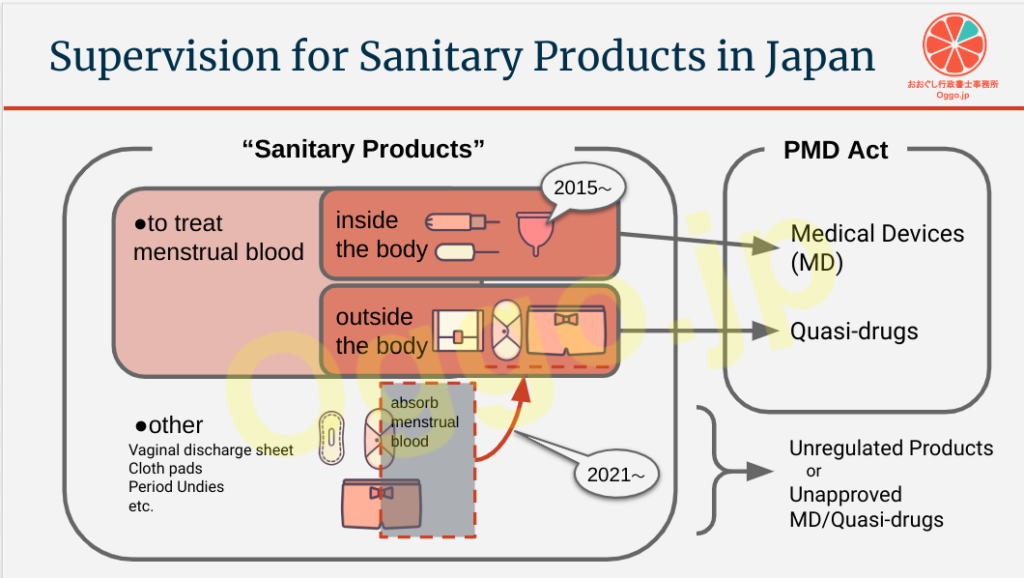 The wind of Femtech has reached Japan under this global society. Even if we still have the "device lag" problem.
I've been seeing new information related Femtech products almost every day and I'm really enjoying it.
Well, I posted a tweet a while ago like this:
I'm sorry, I only posted in Japanese.
Anyway, I posted the tweet that introduced a notice which issued by the Ministry of Health, Labor and Welfare(MHLW) of Japan, means that they prepared the position underwear and cloth pads for absorbing menstrual blood as quasi-drugs.
As a lot of people know, Japanese menstrual napkins and tampons are high quality.
However, when trying to enter the business, there are super high barriers to entry.
In my own experience, around 2015, when I was still working at a healthcare maker, we struggled to find out if we could manage to sell it out under our own brand, including OEMs and imports from overseas, but in the end we gave up.
There was no way for us to produce it, and we couldn't find a place to produce it for us on a realistic line.
From then on, every time I look at menstrual products, I remember this slightly bitter and unpleasant experience.
However, thanks to globalization, Japanese consumers have come to know and use new overseas sanitary products, and it can be said that the Ministry of Health, Labor and Welfare(MHLW) has finally begun to move toward its distribution management.
First, the menstrual cup was positioned as a medical device, and this time, shorts and cloth pads that absorb menstrual blood were positioned as quasi-drugs.
Reasonable regulations lead to a healthy market.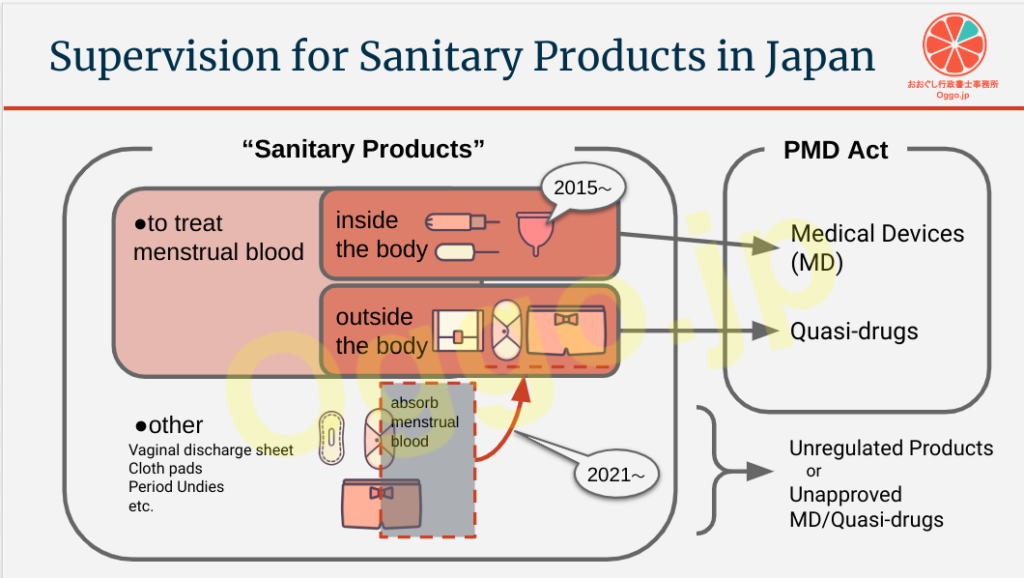 I personally think that menstrual cups are a great product, but I also understand the feelings of those who are reluctant to insert them into the vagina.
When we consider the leak, it makes me feel safe to use something that absorbs menstrual blood outside the body anyway.
I welcome this move that reasonable regulations have been put in place.
However, for businesses, it is also a declaration that "if you advertise menstrual blood absorption, sell it as a quasi-drug."
In other words, it will no longer be possible to plan and sell those kinds of products just like clothing.
Our office supports business operators who are thinking of doing business in the field of femtech in Japan.
We are consulting on procedures for quasi-drugs.
The first consultation is free.
Please feel free to contact us whether you are in the planning stage or have a product already in hand.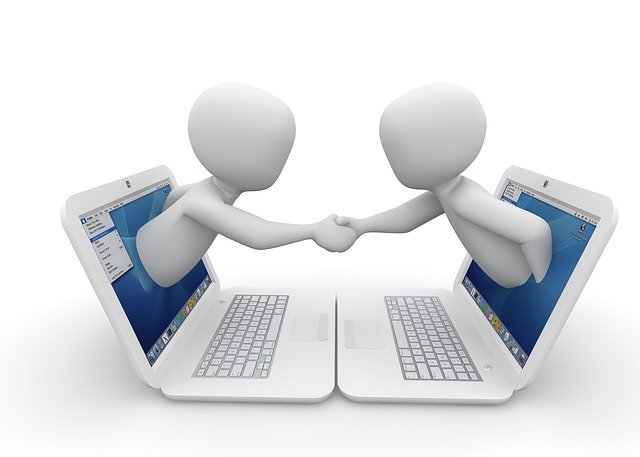 お気軽にご相談ください。
・初回相談は無料です。
・行政書士には秘密保持の義務が課せられております。
・フォームに入力されたメールアドレス以外に、当事務所から連絡差し上げることはいたしません。