A Revision to Act on Welfare and Management of Animals - microchipping of pet dogs and cats has become mandatory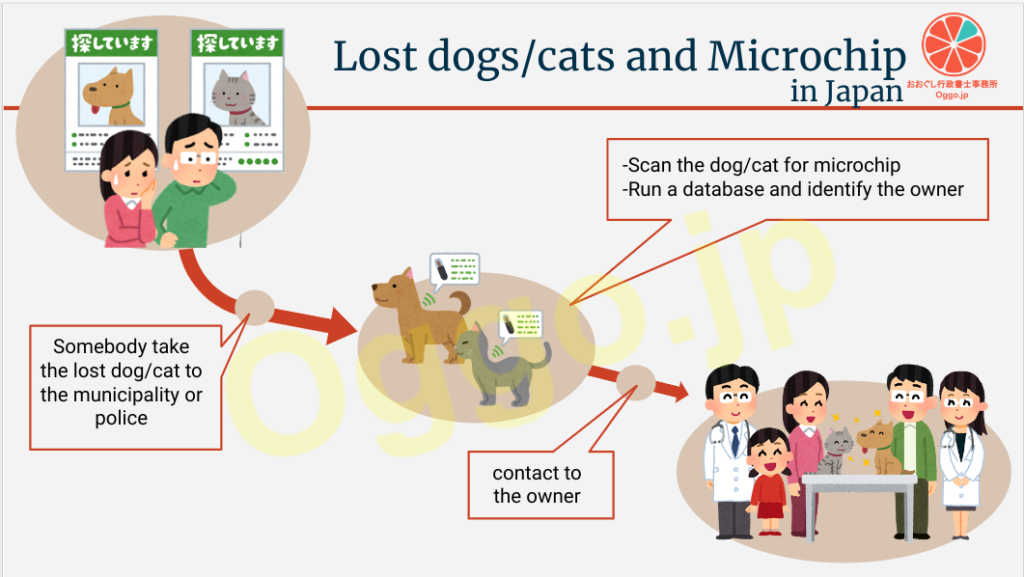 My family is living with a cat. She lives on sleeping and interfering with my husband's/my web meetings.
She was a cat who was found lost in the park by a foster, then she came to our house because she didn't have any ID with her such as microchip or an address tag.
I think most animal owners are very careful not to get lost in their animals.
But unpredictable things happen.
And when an animal actually gets lost, if he/she is a dog/cat, a microchip for animals can be a great help.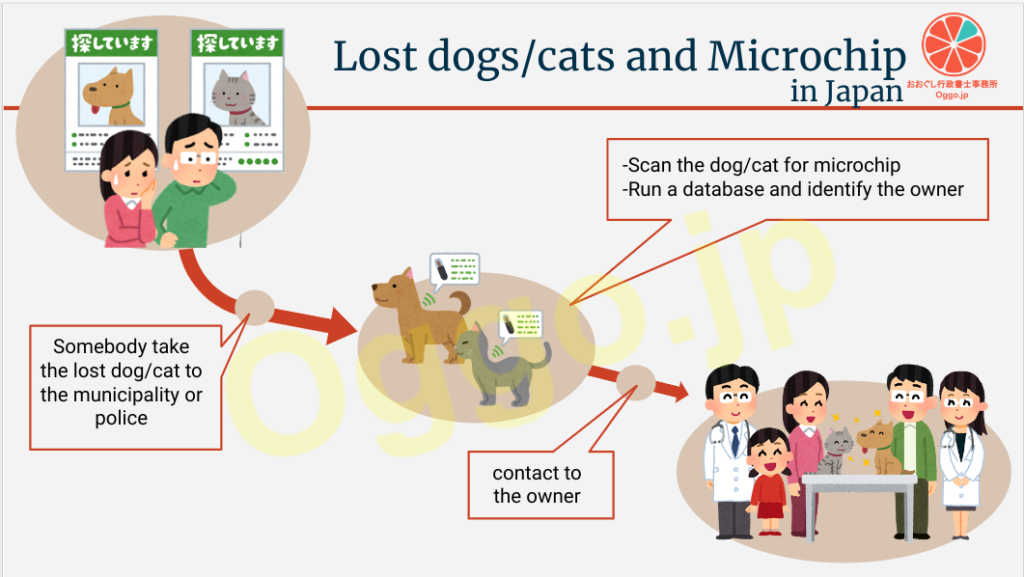 Well, in June 2019, Japan's Act on Welfare and Management of Animals was revised.
This revision requires "attachment of microchips to pet dogs and cats and registration of information" and has been in force since June 2022.
This time I would like to give you some information of ​​this.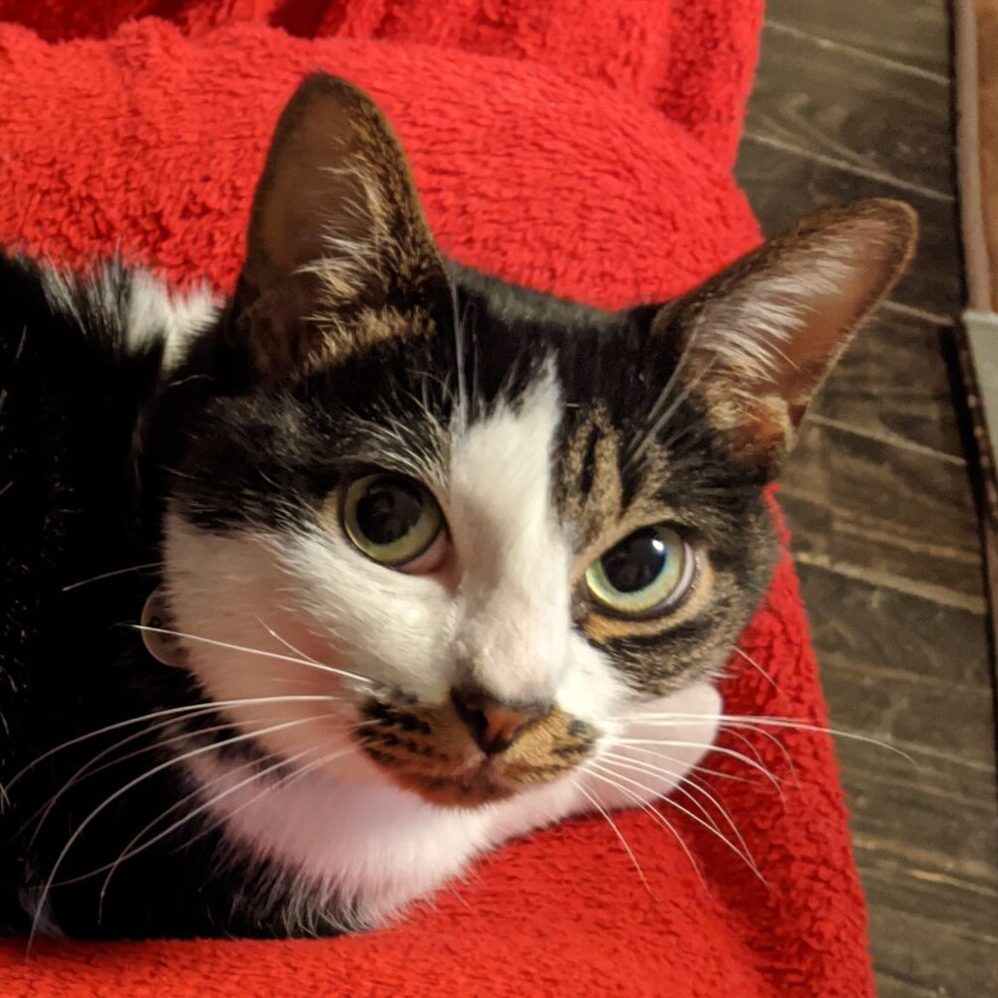 Point
1. Obligation for sellers, Best effort for general owners
2. Microchip and DB are effective only when both are completed
Point1. Obligation for sellers, Best effort for general owners
The requirements of the Act differ depending on the owner type.
owner type
Enforced from June 2022
Dogs/Cats seller (breeders, pet stores)
Microchipping: obligation
Registration: obligation
Animal welfare groups
General dogs/cats owner
Microchipping: best effort
Registration: when the dog/cat has been inserted a microchip, obligation
Point2. Microchip and DB are effective only when both are completed
Insert a microchip and register the information on the public database. If neither is done, there is no meaning.
What is Microchips for animals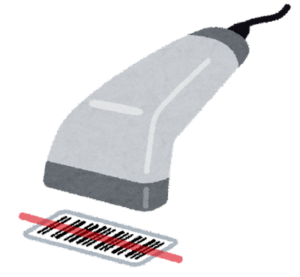 Microchip is a "little name tag" that never comes off. (Reference 1)
Just as you can identify a product by scanning a barcode when shopping,
you can identify the animal by scanning for microchip from outside his/her body.
Microchipping at a Vet doctor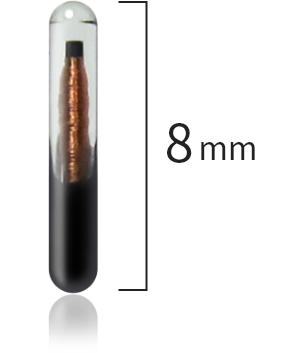 The microchip (right image source: Reference 1) is inserted to dogs/cats body by veterinarians at veterinary clinics using a dedicated syringe.
After inserting, the veterinarian will give you a "microchip mounting certificate(マイクロチップ装着証明書)".
(In the case of our cat, she was inserted it before the revision of the law, so we got a "Animal Individual Identification Number Registration Application Form (owner's copy)「動物個体識別番号登録申込書(飼育者控用)」" addressed to the Japan Veterinary Medical Association.)
It's an important document!
Standards for Microchip for animals
Microchips for animals are categorized in Medical Device for Animals in Japan.
Medical Devices for humans is under the jurisdiction of the Ministry of Health, Labor and Welfare, but for animals is under the jurisdiction of the Ministry of Agriculture, Forestry and Fisheries (Reference 2).
And, as of May 2022, microchips are required to be compliant with ISO11784 and ISO11785 standards and to have a manufacturer code registered with the ISO Standard Animal Electronic Tag Council. Microchip readers are also required to be products that comply with ISO standards (Reference 3).
Our office accepts consultations such as permission application, approval application, notification, etc. related to not only humans, but also veterinary pharmaceutical affairs in Japan.
If you are thinking of selling in Japan, please feel free to contact us.
Register owner's information in the database
After inserting the microchip into your pet, it is necessary to immediately register the information of the current owner in the database.
All we need to do is just register the contents of the "microchip mounting certificate" received from the veterinarian on the database "microchip information registration for dogs and cats" site https://reg.mc.env.go.jp/.
After finishing the registration, you can get the "Registration Certificate". Keep the certificate and "Microchip Mounting Certificate" in a safe place together. This is perfect for just in case.
It is illegal in Japan to receive a reward and apply for this registration or change registration on your behalf (imprisonment of up to one year or a fine of up to one million yen).
Only Gyoseishoshi and lowyer are allowed to make the registration documents.
Do not ask people easily, but ask an Gyoseishoshi, or do it yourself.
Oggo.jp
Animals cannot talk.
Put the microchip in your dog or cat just in case.
Oggo.jp can support businesses in Japan who are seeking approval, notification, and permission for veterinary medical devices, including animal microchips.
For other inquiries (eg, about the safety of microchips and this system), please contact your veterinarian or "Register microchip information for dogs and cats" (https://reg.mc.env.go.jp).
References
「犬と猫のマイクロチップ情報登録」( https://reg.mc.env.go.jp/ )

(参照2022−7−12)

"「動物用医療機器の分類見直しに伴う事務手続き等について」平成27年4月9日27動薬第191号農林水産省動物医薬品検査所長. https://www.maff.go.jp/nval/hourei_tuuti/pdf/h27douya191.pdf.

(参照2022−7−11)

"「獣医師及び動物愛護管理行政担当者のためのマイクロチップの装着・読取りガイドライン」".環境省自然環境局総務課動物愛護管理室 環境大臣指定登録機関 公益社団法人日本獣医師会. 令和4年5月.

https://pre.mc.env.go.jp/mc_guideline.pdf

.(参照2022−7−11)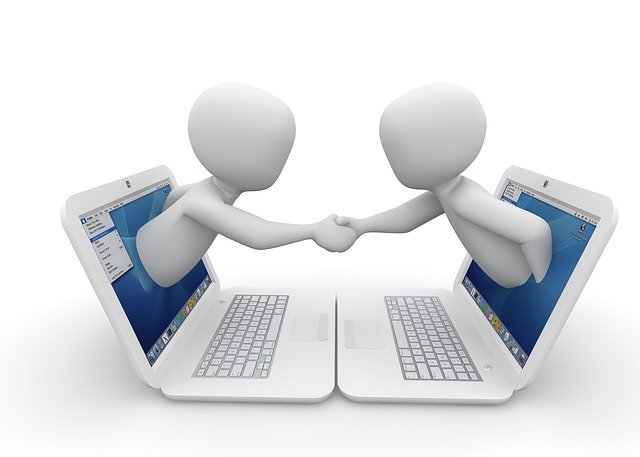 お気軽にご相談ください。
・初回相談は無料です。
・行政書士には秘密保持の義務が課せられております。
・フォームに入力されたメールアドレス以外に、当事務所から連絡差し上げることはいたしません。