About Oggo.jp
OGUSHI Gyoseishoshi Office (Oggo.jp)
Philosophy
Our Purpose
Today, we are surrounded by a wide variety of products and services. I feel our lives are approaching the "near future we dreamed of" and there is no doubt that the development of the healthcare field will enrich our future.
I wondered what I could do for the future. Then I decided to start this Gyoseishoshi* office.
Navigate clients the labyrinth of government regulations as a Japanese regulatory affairs specialist.
By illuminating the maze and showing the "way for the product/services", it will make it easier to do the healthcare business.
As the number increases, so does the quality.
I would like to contribute to the development of the healthcare field in this way.
*An Gyoseishoshi is a person who has an Gyoseishoshi national qualification, and is permitted to prepare documents to be submitted to public offices or to submit them on their behalf for clients for a fee in Japan. It doesn't have the exact translation word in English because there is no occupation with the same concept in the English-speaking world but Japanese government has prepared a horribly long English translation name for it. It goes "Certified Administrative Procedures Legal Specialists, Administrative Documentation Lawyers".
More information about Gyoseishoshi : visit "Gyoseishoshi Lawyers of Tokyo" site.
Our Mission
Contribute to the revitalization of the healthcare field by assisting to enter the healthcare business and develop new products.
Ensuring quality and safety of the products and services, and improving the sustainability of the companies by assisting the healthcare companies comply.
About our office
| | |
| --- | --- |
| Name | OGUSHI Gyoseishoshi Office (Oggo.jp) |
| CEO | OGUSHI Megumi |
| Main Services | Representation of documentation, consultation and procedures for the sale of healthcare products (including food and miscellaneous goods) |
| Address | 1-28-2, Asahi-cho, Nerima-ku, Tokyo, Japan |
We may not be able to answer the phone due to business reasons. If you would like to contact us, please contact us using the form first.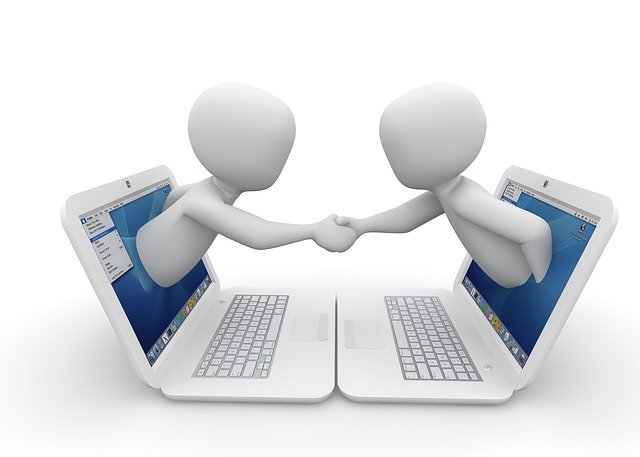 Contact Us
・The first consultation is free.
・We, Gyoseishoshi are obliged to maintain confidentiality by Japanese law.
・We will not try to contact you other than replying to the email address you fill out the form.