Need help for your healthcare business in Japan?
Contact us. Let's move on.
Instruction
Oggo.jp provides various support services centered on Japanese regulatory affairs in the healthcare business such as Medical devices (iryo-kiki),Quasi-Pharmaceutical Products (iyaku bugaihin), Cosmetics (kesyohin) and other goods (zakka/zappin) and foods(shokuhin).
Serviced healthcare products
Healthcare Goods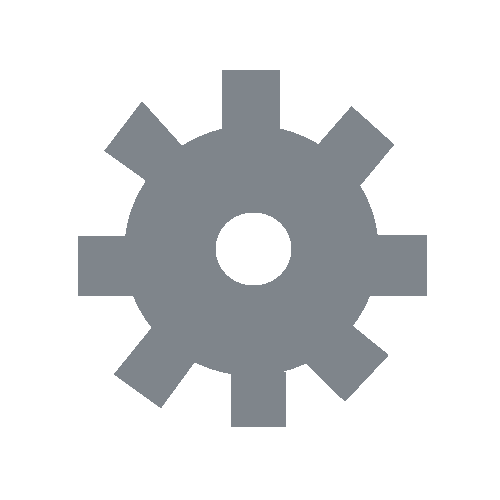 Software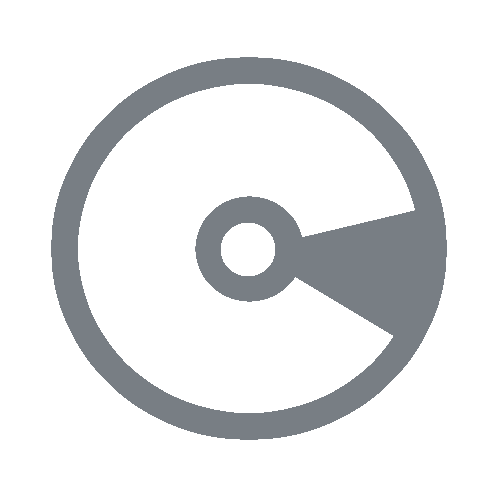 Body surface ingestion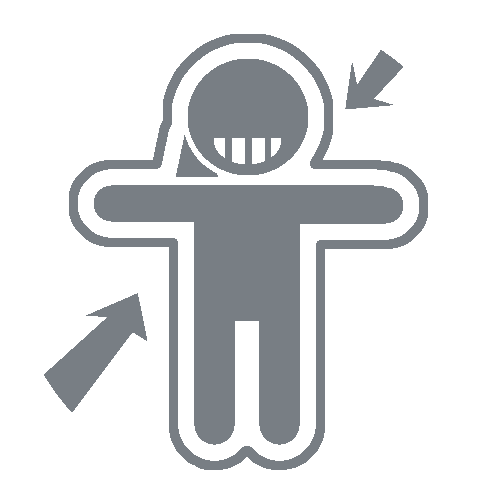 Oral ingestion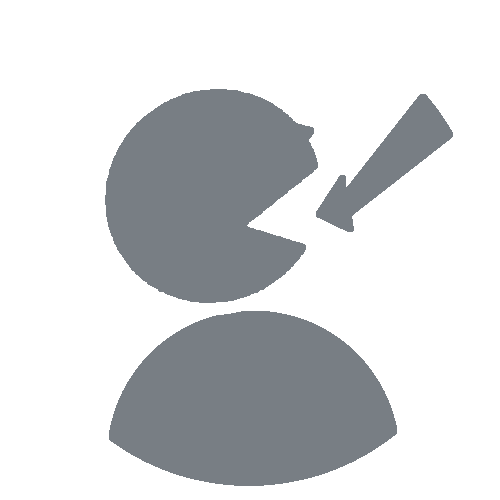 Other Helthcare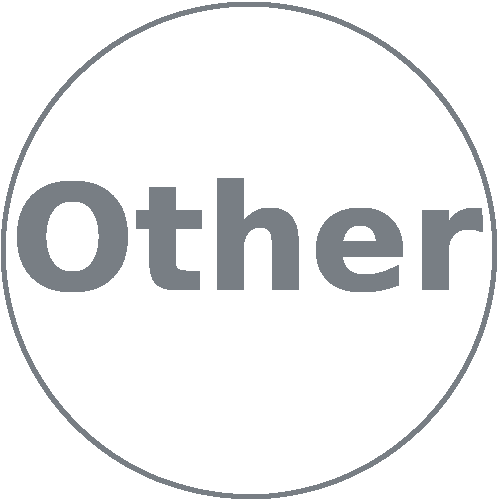 Topics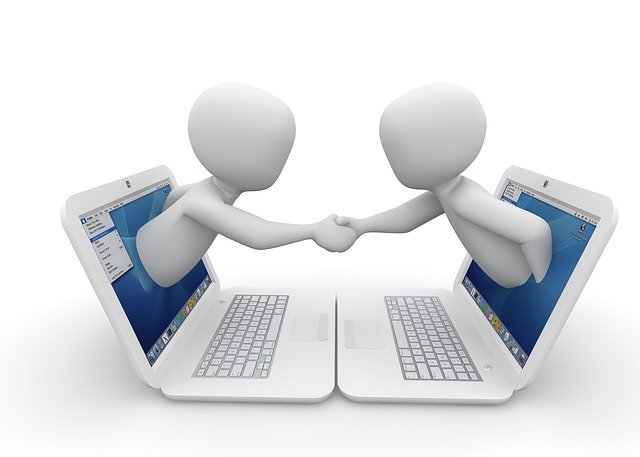 Contact Us
・The first consultation is free.
・We, Gyoseishoshi are obliged to maintain confidentiality by Japanese law.
・We will not try to contact you other than replying to the email address you fill out the form.